Clinical Reimbursement & Payment For Long Term Care Facilities in New England
Stop losing cash flow due to delinquent reimbursements and payments. Our Strategic Care Solutions team in New England will come alongside you to implement policies for ensuring timely payments in your long-term care facility.
We Help You Get Paid
We know you're worried about bottom line, so we've prepared the right team to examine your financial statements with the goal of reducing outstanding balances and enhancing reimbursement and payment policies.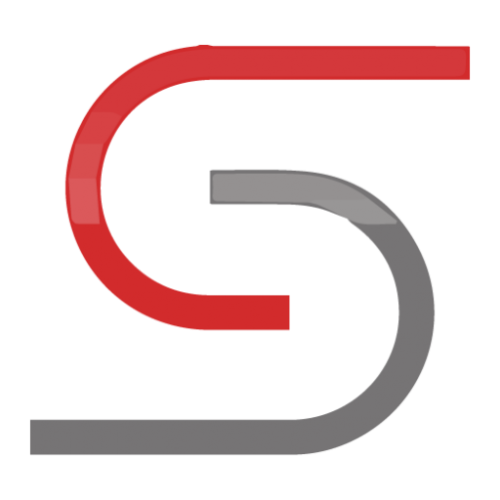 Medicare rate maximization – compliance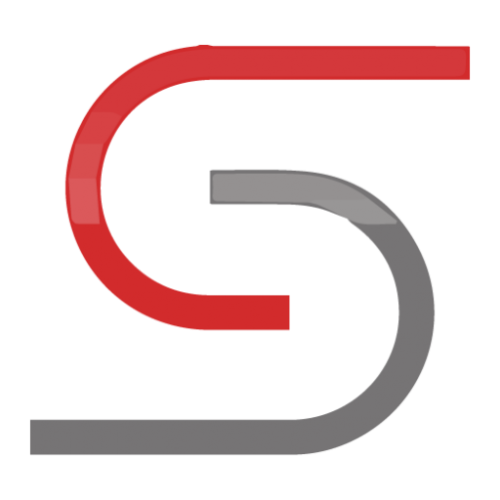 Medicaid related clinical reimbursement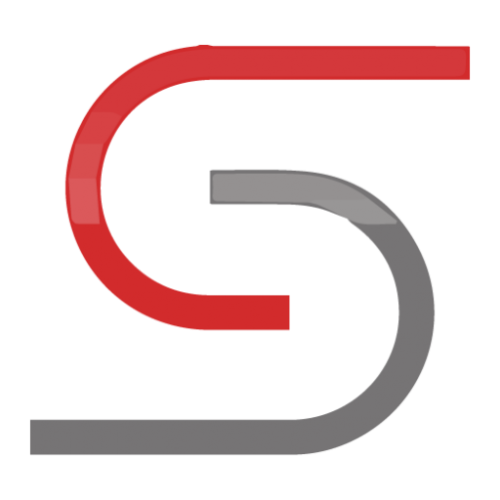 Temporary rental of clinical reimbursement support
Schedule a Consultation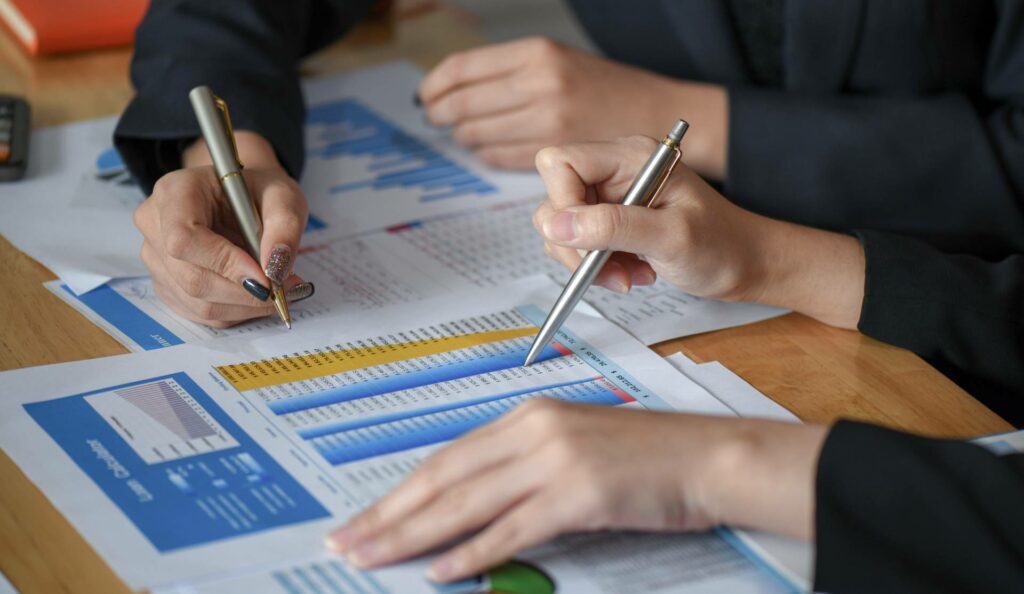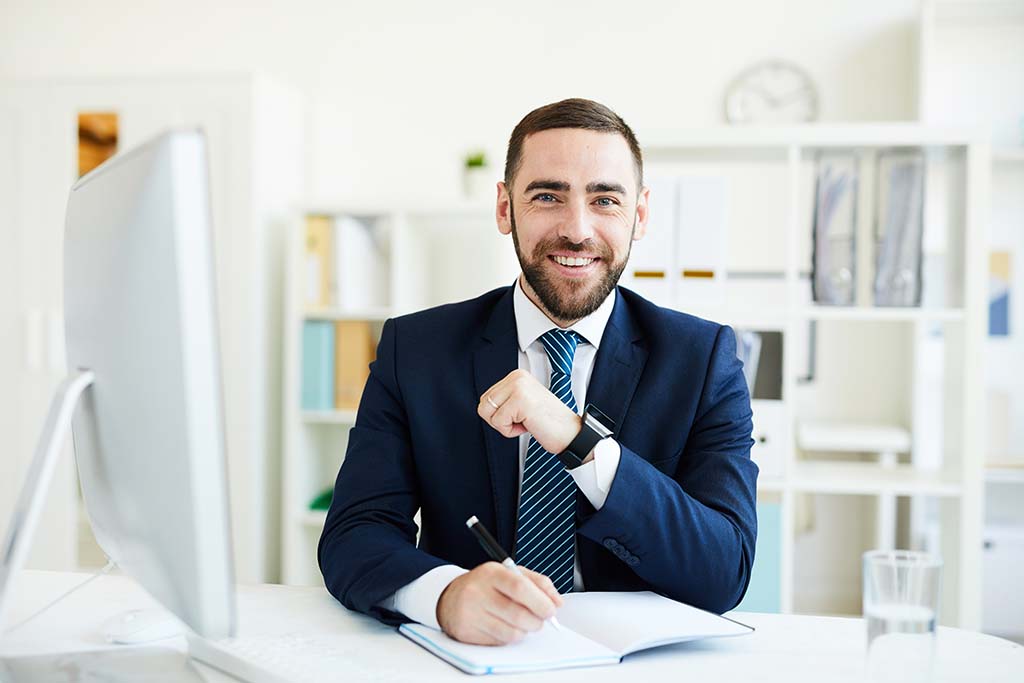 Our New England Team is Qualified
SCS clinical reimbursement experts can assist clients to address requirements and enhance a wide variety of reimbursements and payments, including Medicare Managed Care payment rates. SCS also has approved 106 Compliance Monitoring Nurses.
We Handle Medicaid For Long Term Care Facilities in New England
SCS team assists clients to manage MMQ and acuity-based Medicaid payment issues, which can be complicated and a hassle to navigate.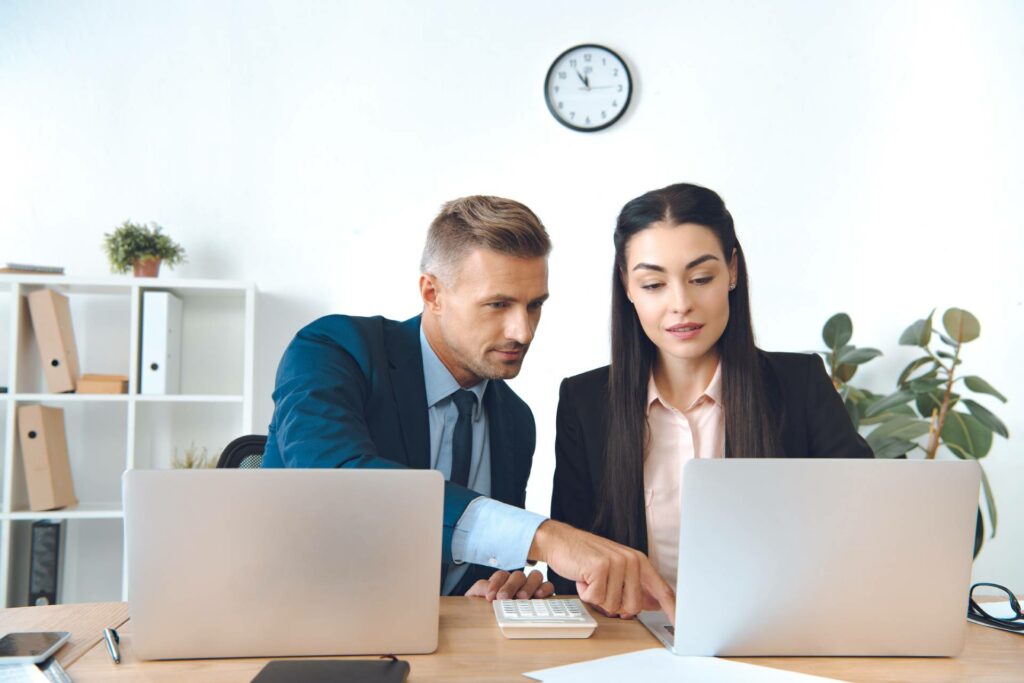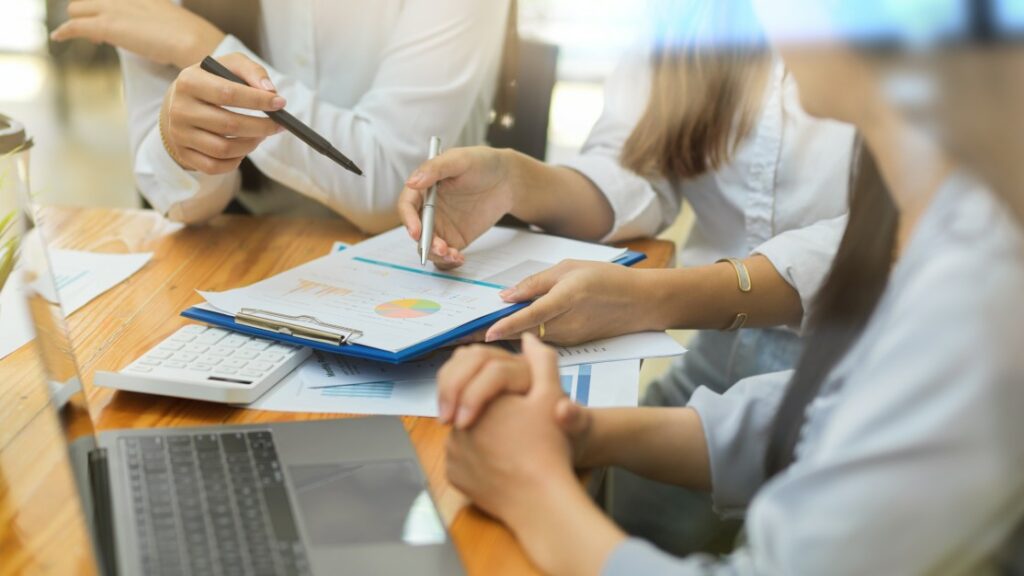 We Provide The Right Team
SCS has a qualified clinical reimbursement team available for temporary short term outsourcing assignments, so whether you need a full audit of your financial situation or a short term placement we can help.
Looking for Help With Your Long Term Care Facility in New England?
Our mission is to help you keep your senior care facility in the New England area running smoothly, whether you need help with compliance, finance, development, or more. Give us a call today and we would love to learn more about you and how we can help!
Contact Us
Call: (781) 246-3318