Response to Covid-19
COVID-19 has impacted the world and changed the way we interact, although it doesn't need to impact the level of care that you receive. See our best practices below to learn how we've adapted.
How We've Adapted
In 2020, Strategic Care Solutions (SCS) pivoted quickly and efficiently to meet the unprecedented needs brought on by the Covid-19 pandemic. While SCS continues to evolve with these unprecedented times, some of the most successful business integrations thus far include:
SCS maintains site presence in facilities to assist with management as well as monitor and mitigate the spread of the novel Covid-19 virus .
Infection Preventivists are provided with intense, ongoing training to stay up to date on the latest information.
Development assistance is available to establish Covid testing protocols for both residents and staff.
Regular compliance audits maintain the integrity and consistency of progress and development in each facility.
Development of SCS specific Audit Tools for both SNFs and ALFs.
We Can Help Navigate COVID-19 Requirements
SCS continues to support clients in meeting the myriad of compliance requirements set forth by both CMS and corresponding state agencies
The Coronavirus Aid, Relief, and Economic Security (CARES) Act of 2020, designated aid for state governments to support Covid efforts. Additionally, the Rhode Island Executive Office of Health and Human Services created the Covid-19 Long Term Sevices and Supports (LTSS) Resiliency Program. These avenues, when accessed effectively with the assistance of SCS advocates, have made funds available to many facilities.
In the past year, SCS has composed and submitted multiple EOHHS grant applications, resulting in four skilled nursing facilities being awarded $1,000,000 each. These funds will be put to use addressing continued Covid concerns and enabling each facility to develop plans expanding their service lines. Additionally, one of these grants is being used to create and implement Memory Care Assisted Living within an established nursing facility;
The state of New England has initiated reforms under the the Accountability and Supports Package 2.0, aiming to improve standard of care as well as infection control. . One of these reforms mandates that nursing homes take immediate steps to reduce or eliminate rooms with more than two residents. This shift will improve infection control and the quality of life of residents.
SCS has been closely following the impact of this reform measure on affected facilities. an is able to assist with Determination of Need applications for facilities needing to undergo changes to meet these mandates.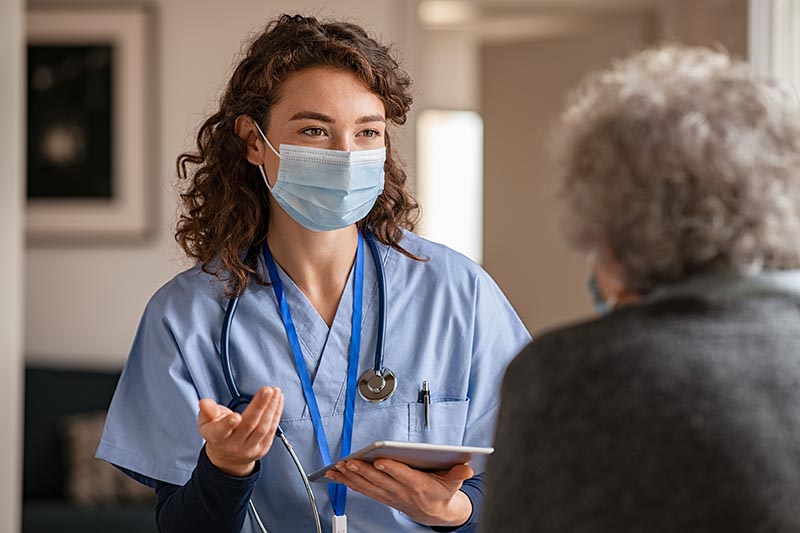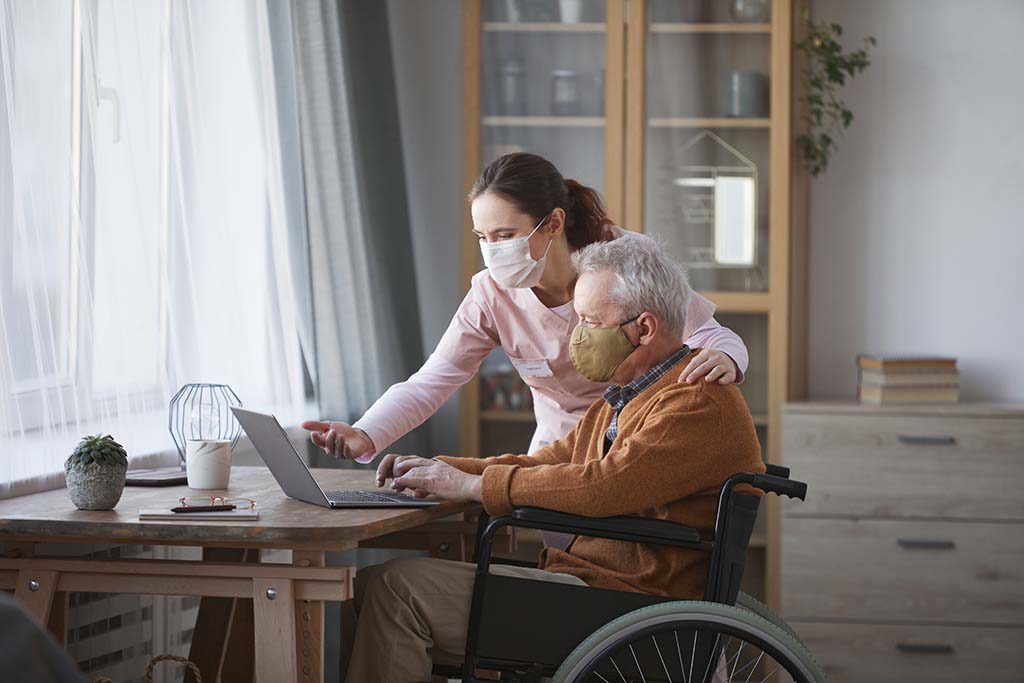 Looking for Help With Your Long Term Care Facility in New England?
Our mission is to help you keep your senior care facility in the New England area running smoothly, whether you need help with compliance, finance, development, or more. Give us a call today and we would love to learn more about you and how we can help!
Contact Us
Call: (781) 246-3318