IT Solutions For
Senior Care Facilities
Information technology is the backbone of any successful senior care operation. SCS can assist in streamlining existing IT infrastructures to improve productivity, manage change, minimize risk and lower the total cost of ownership.
We Help Install and Maintain Your IT Solutions
The company offers three categories of service: business process services, application services and infrastructure services. An IT Director will provide a consultation to evaluate the existing information system and determine the best way to advance and enhance current IT services.
Evaluation of Current System Configuration
Microsoft Back Office Support
All aspects of Email Infrastructure
Design and implementation of Wi-Fi Architecture
Disaster Recovery Architecture
Network Security Assessment
Data Security Systems and Encryption Solutions for Protected Health Information
Health Care Regulations
Schedule a Consultation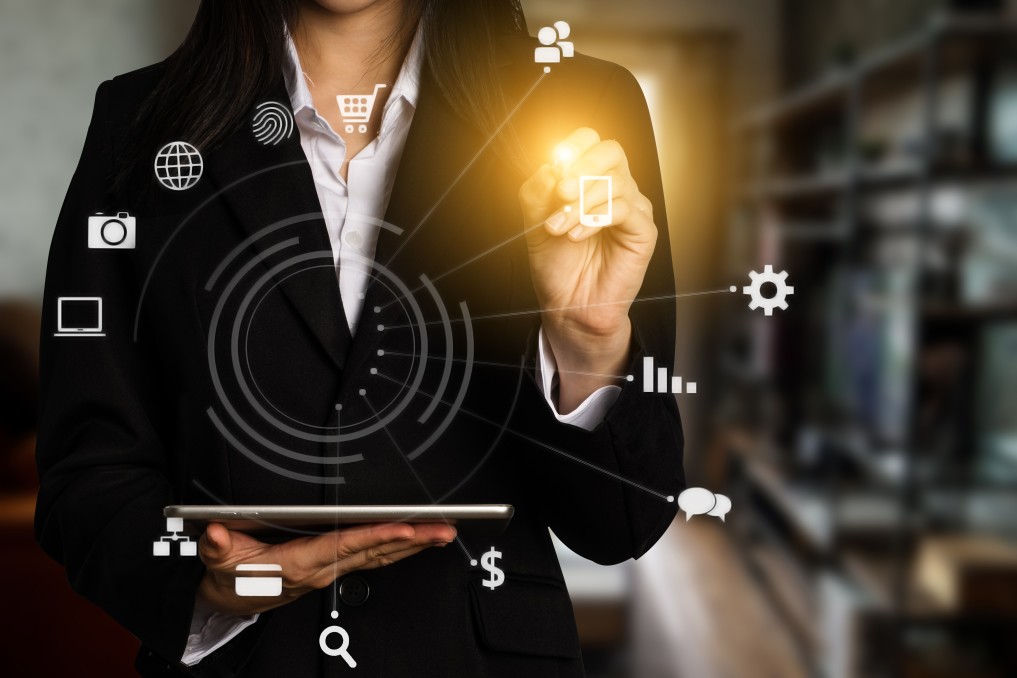 Looking for Help With Your Long Term Care Facility?
Our mission is to help you keep your senior care facility running smoothly, whether you need help with compliance, finance, development, or more. Give us a call today and we would love to learn more about you and how we can help!
Contact Us
Call: (781) 246-3318