Financial Services For Long Term Care Facilities in New England
Strategic Care Solutions provides comprehensive financial consulting services to long-term care facilities in New England. We work with facility owners and operators to understand their options for billing and reimbursement, managing expenses, and reporting to stakeholders.
Our Goal is to Help
Your Senior Care Facility in New England Succeed
We offer financial services to help our clients optimize their financial performance and position themselves for success in the ever-changing healthcare landscape.
We have a deep understanding of the long-term care industry and the unique challenges that care facilities in New England face in today's environment. We are well-versed in various sources, including Medicaid, Medicare, and private insurers, and can help our clients maximize their reimbursement while keeping costs under control. We also have extensive experience with facility financing, from new construction to refinancing and everything in between.
Read More
Our team of financial experts can provide tailored solutions to meet the needs of any long-term care facility. We are committed to providing the highest level of service and support to our clients, and we work closely with them to ensure that their financial goals are met.
Schedule a Consultation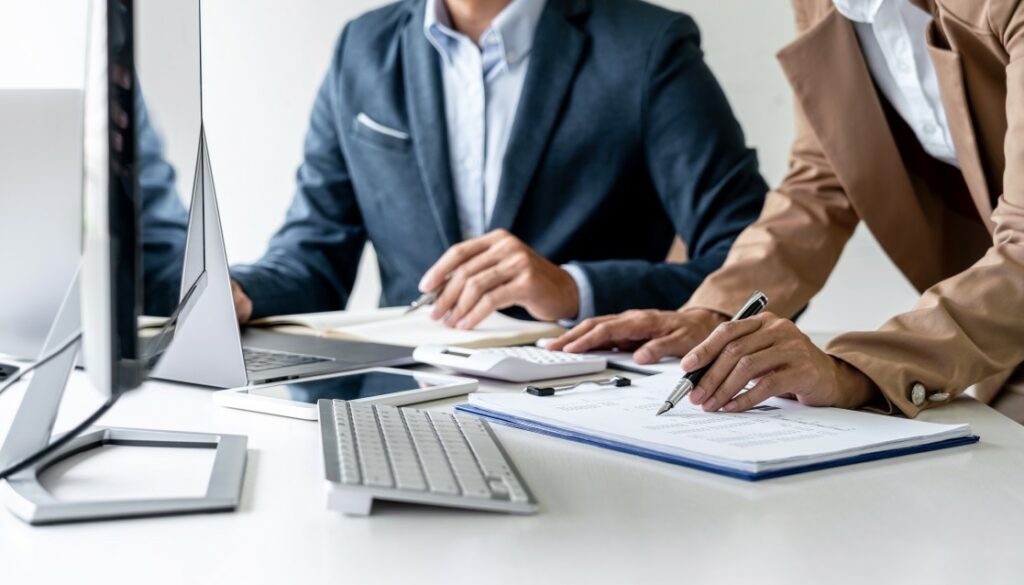 Benefits of Financial Services From Strategic Care Solutions:
Improved reimbursement

Reduced expenses related to the building and operation of the facility

Greater clarity and understanding of financial performance

Stronger financial position for future growth and expansion

Improved cash flow

Saved time and money through our comprehensive approach
Overall, prioritizing financial services is an important aspect of senior care. If you are looking for expert financial consulting services for your long-term care facility in New England, Strategic Care Solutions is a perfect choice. We have the experience and knowledge to help you achieve your financial goals. Contact us today to learn more about our financial services.
Looking for Help With Your Long Term Care Facility in New England?
Our mission is to help you keep your senior care facility in the New England area running smoothly, whether you need help with compliance, finance, development, or more. Give us a call today and we would love to learn more about you and how we can help!
Contact Us
Call: (781) 246-3318