Infection Prevention & Control
Infection Control and Prevention in Senior Living residences (LTC, Assisted Living, Independent Living, Rest Homes) has come under increased scrutiny as a result of the coronavirus pandemic. Strategic Care Solutions can help you create effective infection control and prevention protocols at your facility.
Qualified Infection Experts
It is acknowledged that Long-Term Care and other Senior Living Communities have different purposes, provide different services, have residents with varying levels of medical complexity, and are licensed and regulated separately. ALFs are centered around a social model and NHs are centered around a medical model, and Strategic Care Solutions has protocols that will meet the needs across the senior living spectrum and has developed specialized programs aimed at reducing the risk for communities that serve seniors, staff, management, and families.
Schedule a Consultation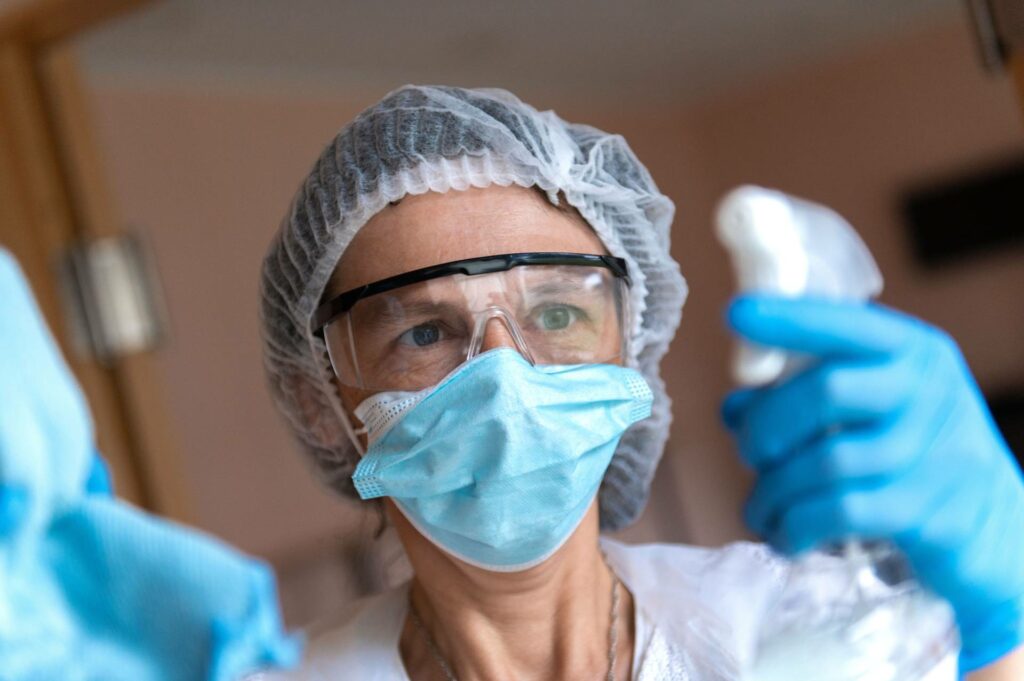 How Our Infection Control & Prevention Services Help:
Assist communities establish and maintain policies and procedures for infection control that are in consistent with acceptable standards of practice.
Assist communities establish and maintain a system of surveillance for facility acquired infections such as C-19, norovirus, influenza.
Provide guidance for the implementation of appropriate infection control precautions or isolation techniques to prevent the spread of infections.
Ensure the health and safety of community residents.
The clinicians that implement this program have all received certification as Infection Control experts.
Looking for Help With Your Long Term Care Facility in New England?
Our mission is to help you keep your senior care facility in the New England area running smoothly, whether you need help with compliance, finance, development, or more. Give us a call today and we would love to learn more about you and how we can help!
Contact Us
Call: (781) 246-3318