Interim Administrators and Director of Nursing Placement Services in New England
There are many benefits to using a transitional services provider for leadership positions in a skilled nursing or assisted living communities in New England. At Strategic Care Solutions (SCS), we provide interim administrators and directors of nursing placement services that help assisted living businesses through times of transition.
Replacing administrators and directors can be difficult, but Strategic Care Solutions can help at every step: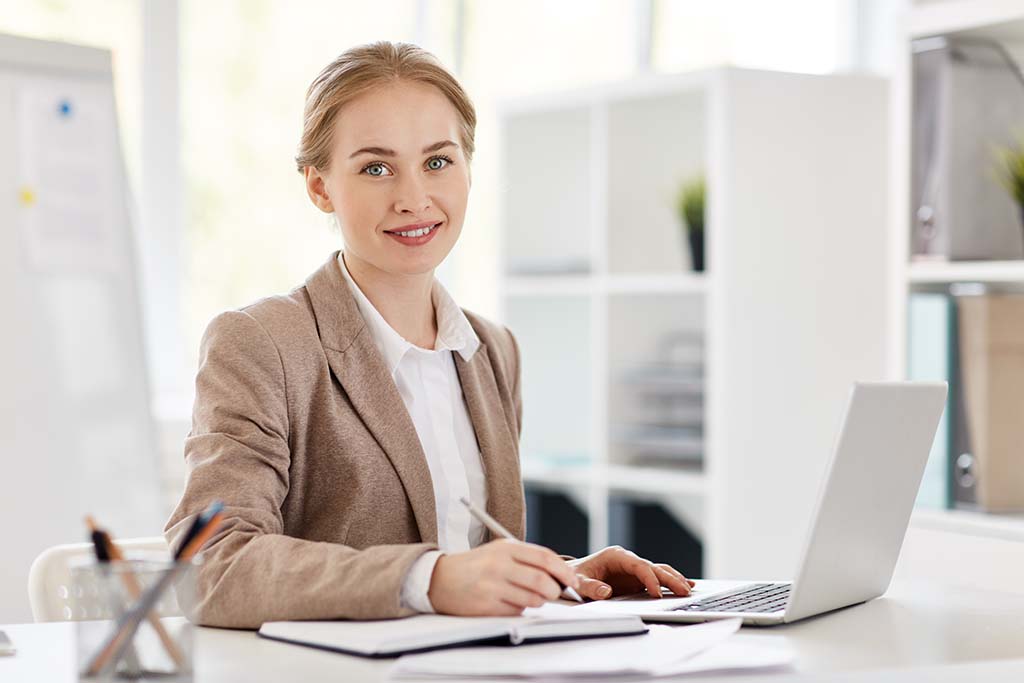 Initial Assessment
We work with senior care communities in New England to assess their needs and develop a plan tailored specifically for them. Implementing an initial assessment helps to identify issues and opportunities so that we can provide the best possible service.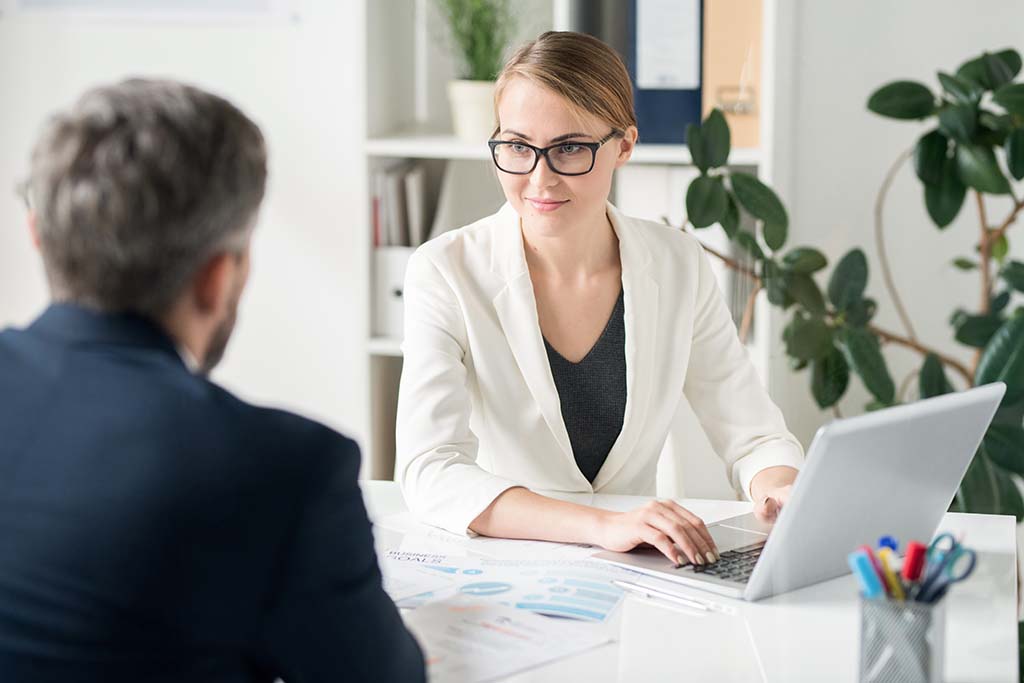 Interviews with Owners
We understand that the success of an assisted living community in New England greatly depends on its ownership. Our team conducts interviews with owners to get a better understanding of their goals and objectives. This allows us to develop a plan that will help business owners in the New England area achieve their goals.
Interviews with key employees, residents and medical director
We also interview key employees, residents, and medical directors to get their input on the transition process. This helps us to ensure that everyone is on board with the plan and that all concerns are addressed. Talking with more members of the team helps to clearly understand where the key pain points of the business are and where improvements are needed.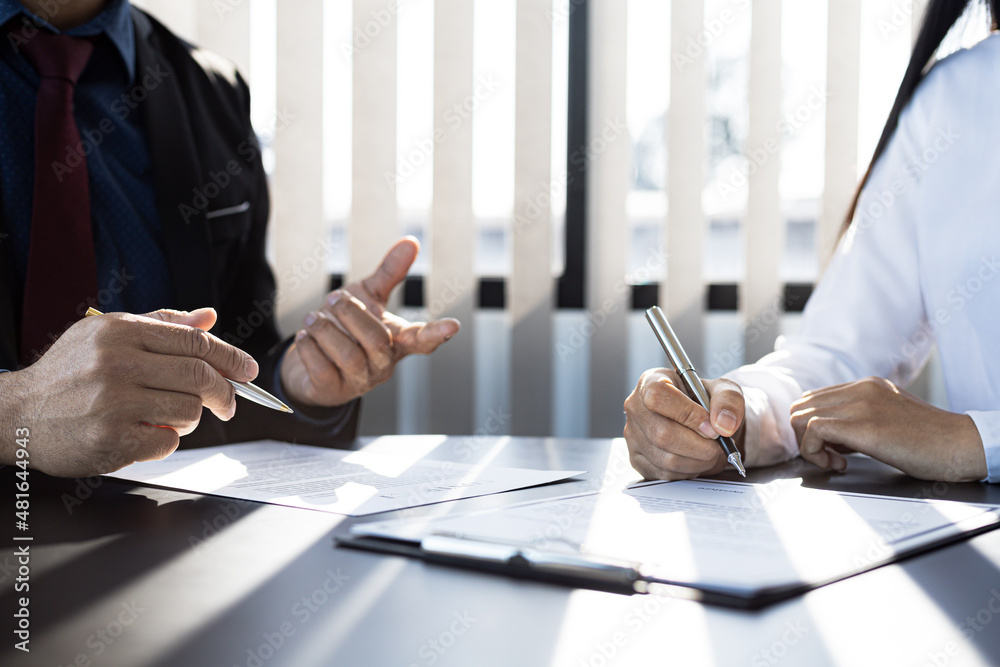 SCS Site Review /
Needs Assessment
We visit the New England business site to conduct a site review and identify the specific needs of the community. This information is used to create a 60 – 90 day Strategic Plan that will help to achieve the goals of the business.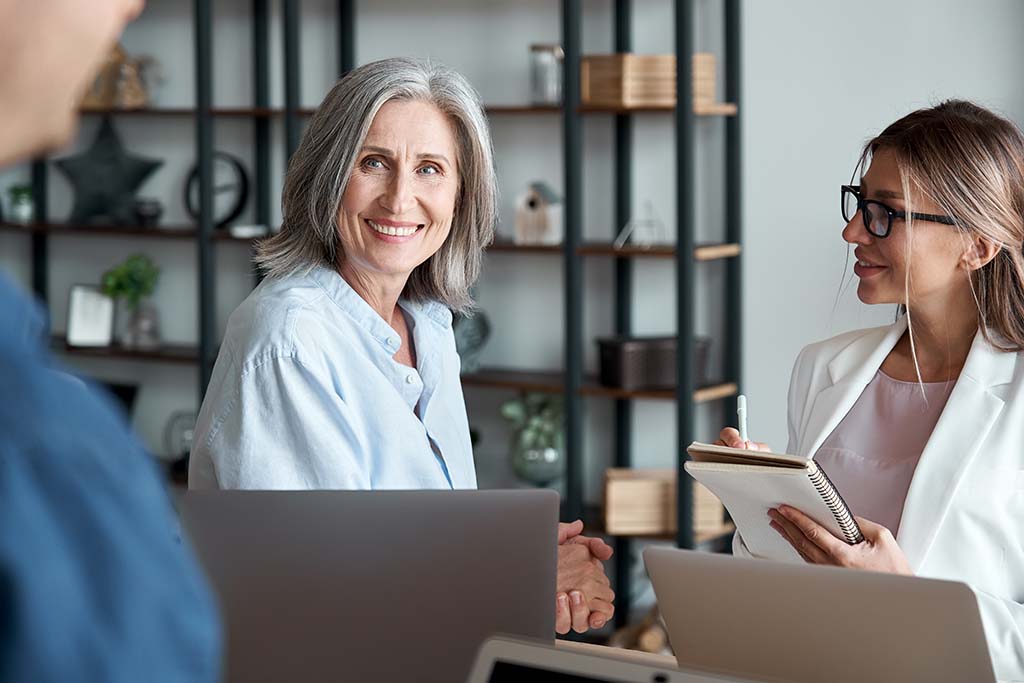 Execution of Plan with Regular Written Reports
We work closely with your New England business to ensure that the plan is executed in a timely and effective manner. In addition, we provide regular written reports to update the business on our progress.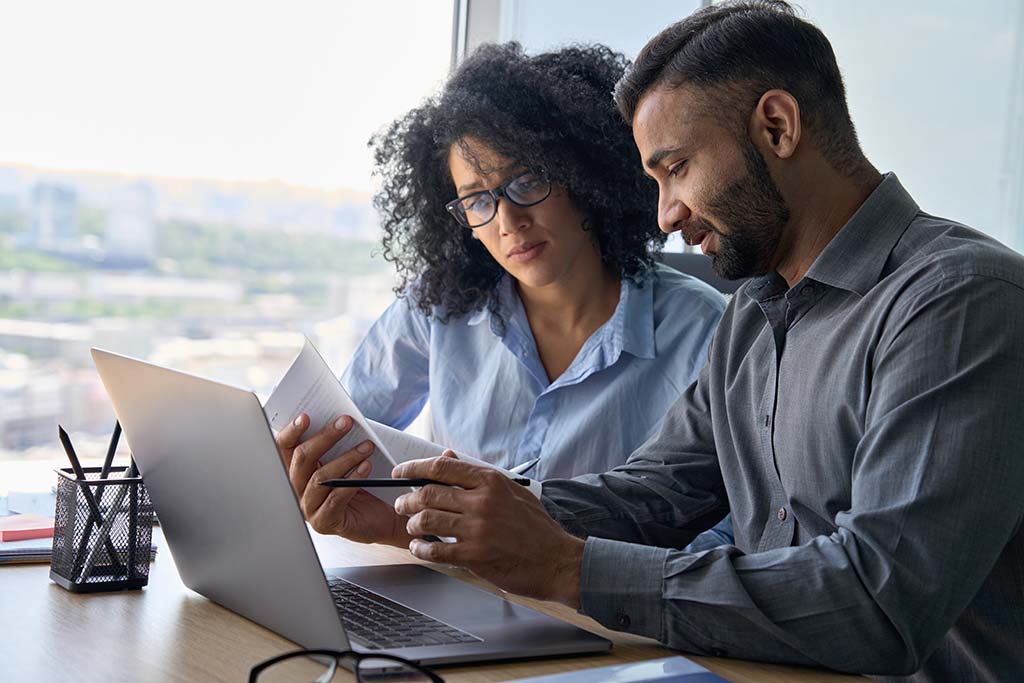 Assistance with Recruitment
of Permanent Leaders
We understand that the recruitment process can be time-consuming and daunting. Our New England-based team helps to recruit qualified leaders who are a good fit for the business.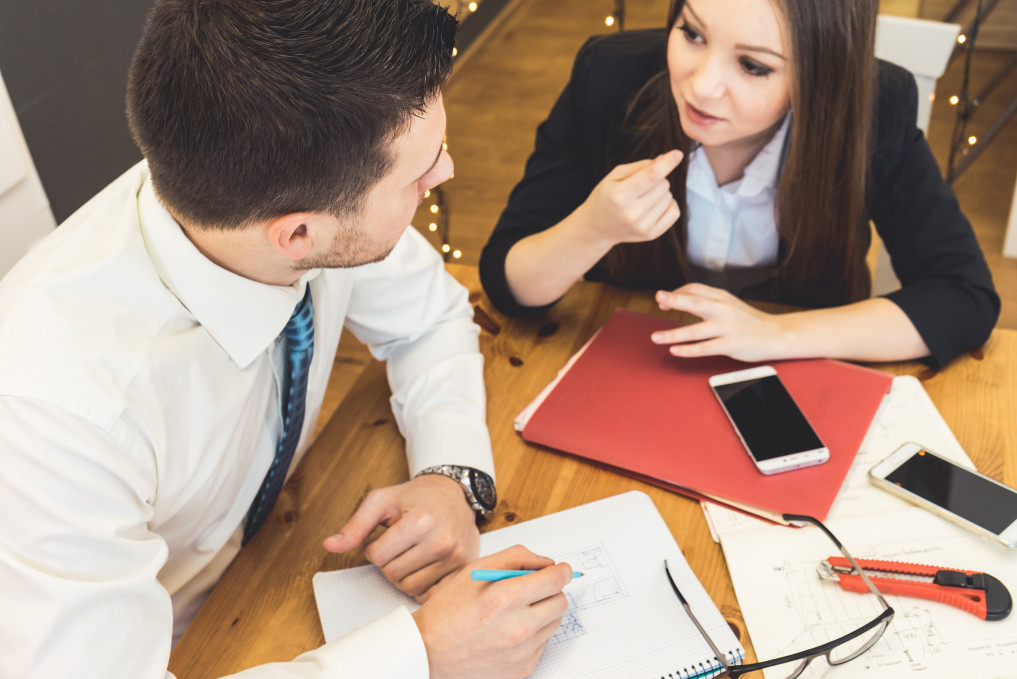 Assistance with Transition
We work hand-in-hand with the business to ensure a smooth and successful transition.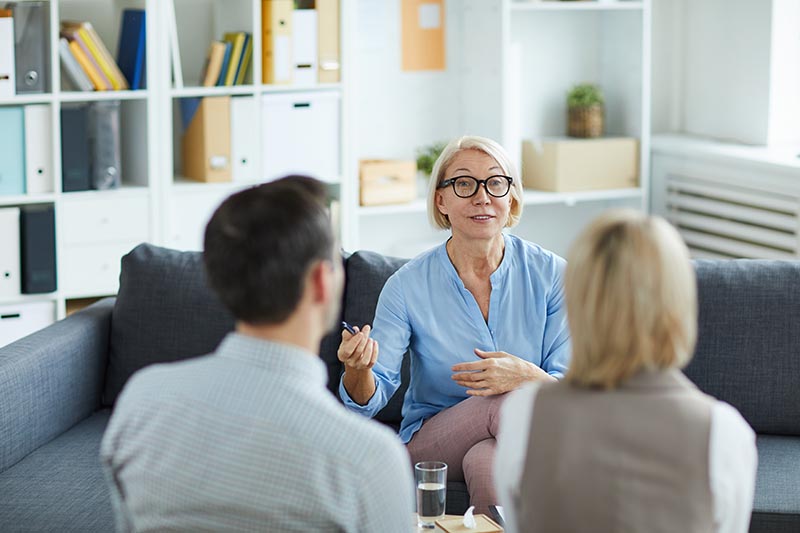 On-going Support as Needed
We provide on-going support as needed to help the business maintain its success and reevaluate changing business needs.
Looking for transitional services for leadership positions in New England?
Strategic Care Solutions in New England is the right provider for you. We offer a wide range of services that are designed to help companies to achieve their goals. Contact us today to learn more about our services and how we can help you.
Contact Us
Call: (781) 246-3318