Contact Us
Get in touch today for strategic healthcare consulting services from Strategic Care Solutions!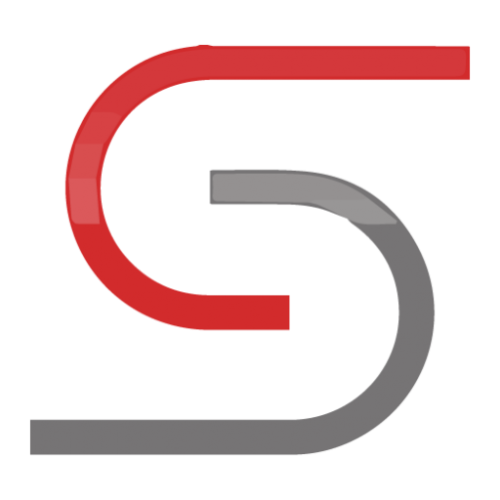 Give Us A Call
Give us a call today and we would love to learn more about you and how we can help!
(781) 246-3318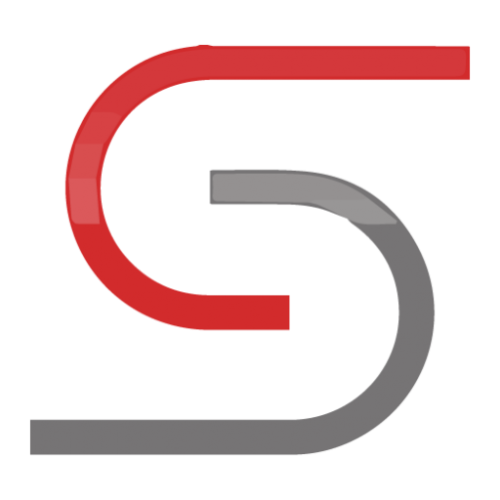 Schedule a Consultation
Is your care facility in need of assistance? Start with a consultation today!
Get Started
Contact Info
92 Montvale Avenue Suite 2300
Stoneham, Massachusetts 02180
Phone: 781-246-3318
Fax: 781-213-9098