Financial Consulting & Management
Strategic Care Solutions, LLC (SCS) provides customized financial services for both Skilled Nursing facilities and Assisted Living communities. SCS has shown unparalleled creativity in developing systems and strategies to both achieve and enhance fiscally sound organizational models for its clients.
Financial Management in Nursing: What We Do
SCS has experienced Business Office and Accounts Receivable personnel to assist with the creation of a strong Accounts Receivable Team through education and hands on training with the client. SCS staff have knowledge of diverse billing programs, Medicaid applications and the fiscal intermediaries.
The overall impact of weak business office processes and collections of state and federal receivables can and will have a negative impact of a facility's ability to move forward, pay vendors timely, incur missed billing deadlines, and can ultimately lead to crippling debt. SCS has successfully responded to the collections of Medicaid, Medicare, and Managed Care receivables both through onsite interventions as well as remote support. Work with our financial services consulting group to get your care facility's finances on track!
Schedule a Consultation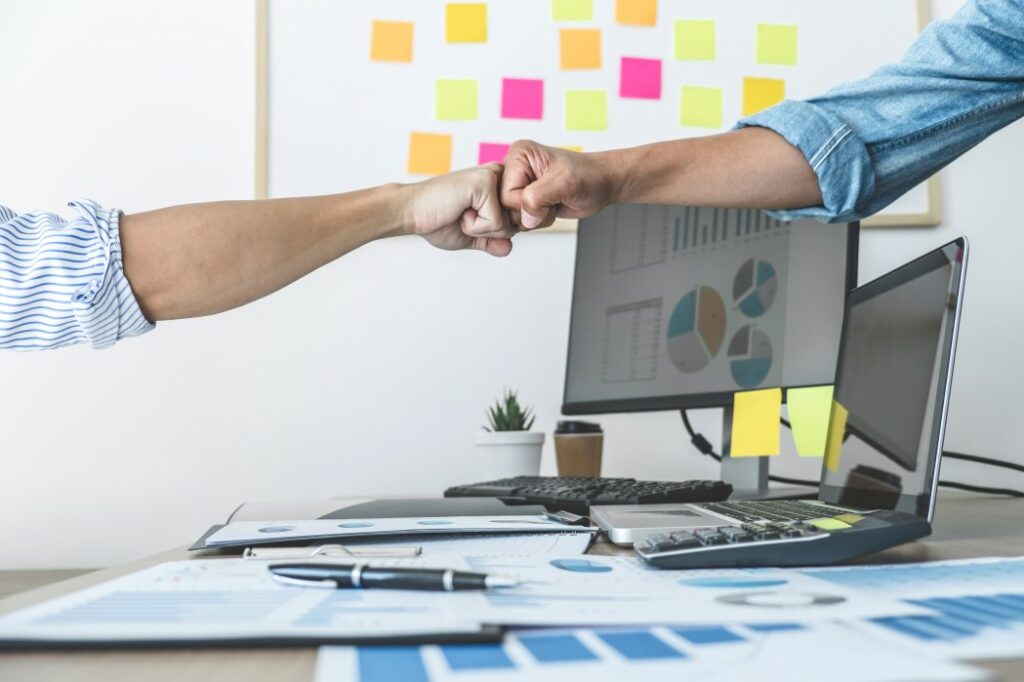 Looking for Help With Your Long Term Care Facility in Massachusetts?
Our mission is to help you keep your senior care facility in the New England area running smoothly, whether you need help with compliance, finance, development, or more. Give us a call today and we would love to learn more about you and how we can help!
Contact Us
Call: (781) 246-3318