Compliance Regulatory Clinical Services
Strategic Care Solutions offers compliance regulatory clinical services to assisted living and nursing homes that are designed to support staff and elevate your standard of care.
What Strategic Care Solutions Can Do
As a nursing home care facility, you have many compliance standards and regulations to work through in order to operate safely and legally. While compliance is vital for high-quality care, working with the requirements and completing assurance plans can be time-consuming and challenging.
Strategic Care Solutions has years of expertise in supporting the care industry. If you are struggling with certain regulations or are trying to work out how you will meet standards set by new compliance measures, let our team support you. We offer compliance regulatory clinical services with a focus on implementing effective compliance and quality programs.
How it Works
One of our consultants will come to your facility and make an assessment of nursing care practices and an evaluation of patient outcomes. We'll perform a comprehensive check on business health and standard of care needs, including an evaluation of how your organization handles regulatory compliance requirements. You'll get a plan of recommended action based on our team's assessment, which will help you improve internal operations and the lives of patients and residents.
Schedule a Consultation
Benefits of Compliance Regulatory Clinical Services
Strategic Care Solutions' consultants are available to help your organization improve upon regulatory compliance. Here's a look into what we can do to help you achieve compliance:
Quality Improvement
Consultants from Strategic Care Solutions are able to help nursing and assisted care homes with quality improvements so they meet the regulations and requirements necessary to operate. They can provide an educational program, for example, that will ensure your staff's compliance with mandatory standards.
Our team can also fill short-term positions that will help you get back on track. Strategic Care Solutions provides consultants with expertise in all things regulatory compliance to support your staff in establishing best practices and long-term strategies.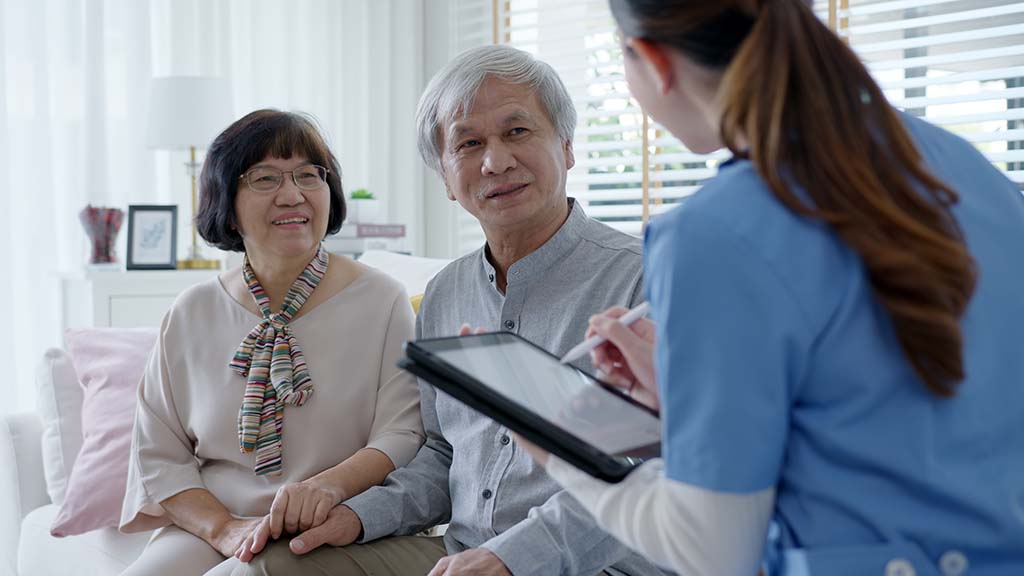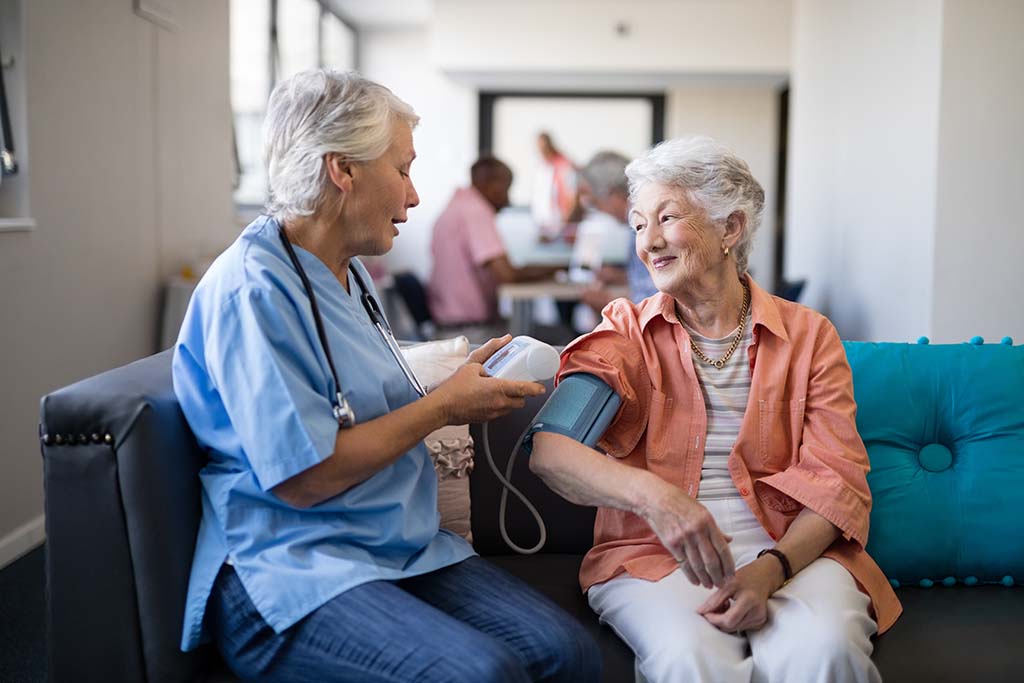 Survey Recovery
There are times when your care facility needs focused support and intervention to quickly help it meet regulation standards and qualify for ongoing licensing. Our team at Strategic Care Solutions supports organizations with a tailor-made plan to quickly turn around current best practices surrounding regulatory compliance and improve upon them.
They can also produce targeted turnarounds for services, particularly where there are areas that require intensive support. Our team can monitor compliance with the support of an independent consultant, and we have experienced temporary leadership who can be deployed to support your care facility if you have gaps in high-level positions.
Looking for Help With Your Long Term Care Facility in Massachusetts?
Our mission is to help you keep your senior care facility in the New England area running smoothly, whether you need help with compliance, finance, development, or more. Give us a call today and we would love to learn more about you and how we can help!
Contact Us
Call: (781) 246-3318